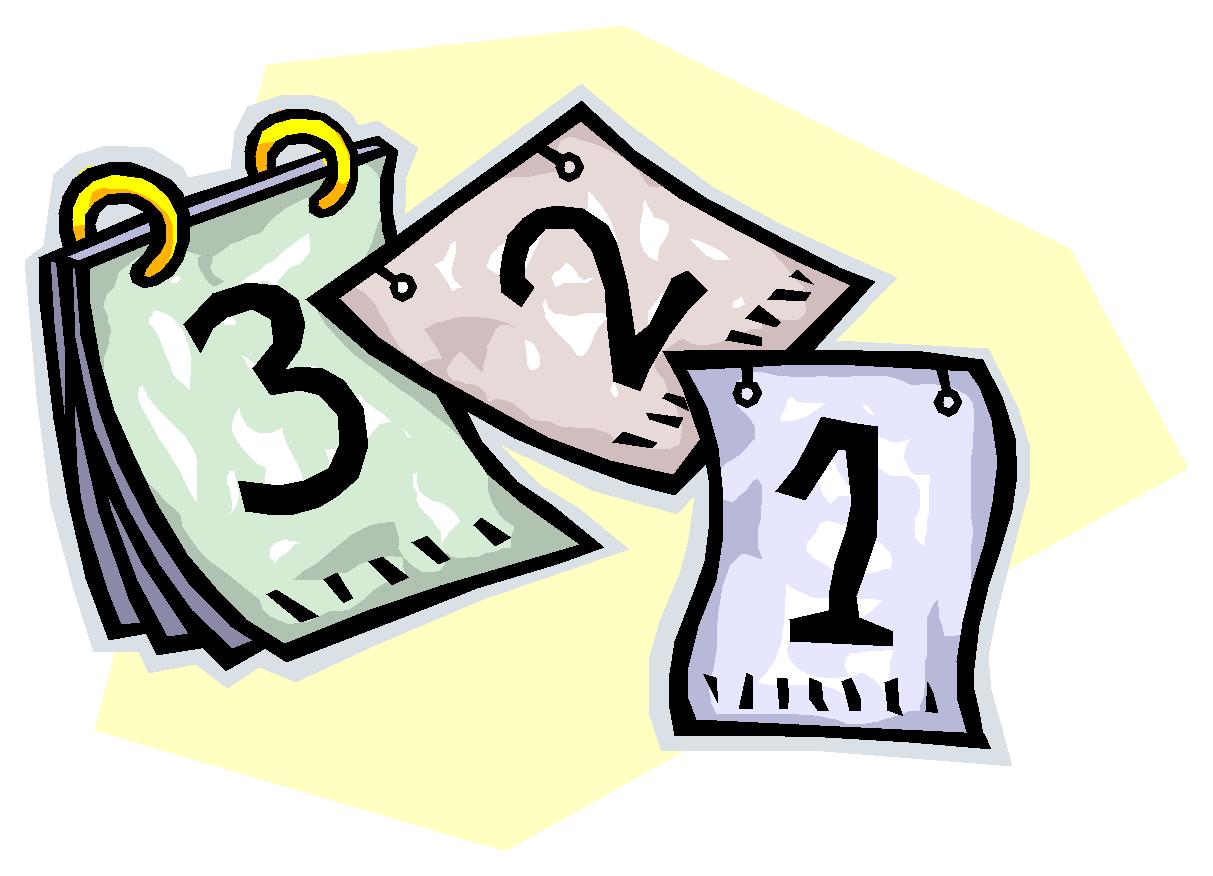 and the first week has gone...
time for me to check how i'm doing with new year's resolutions... let's see..
# book: i've almost finished the january one! i have to admit that i've started it in december... and i'm planning what's next!
# new course... emm... so far nothing on the horizon...
# montessori & co. : my husband give me the
book
i wanted for christmas and i'm already reading it! so interesting! i'm looking forward to practice some of those excercises!
# 365 project: well... i'm working on it! see last post if you need proofs!
# cooking: still nothing new. but i've another week!
# new places: not jet.