back from a couple of days just for me! no... i didn't leave for some fancy spa, but i spent the yesterday morning at my hairdresser and this morning having a relaxing wonderful californian massage (birthday present from my husband!).
my hairdresser was ... let's say... disappointed when i told her "only a trim ok?", so she gave me the big
cut book
"let's take a look... maybe for next time..". i was looking at all those beautiful and extremely short hair cut and the temptation was big. if only i could see if i like my face without those long hair! when i came back home i searched for an application. there's application for everything and, of course, there is one (actually more than one) also to have a preview of your face with different hair color or cut. i tried one called
taaz
: you have to upload one of your pictures (use a straight-on photo with hair pulled back) and choose make up and hair. i suggest you to start from make up; every kind of hairstyle that you try would be bad if your face isn't fine. so: skin, lips, eyes and then hair.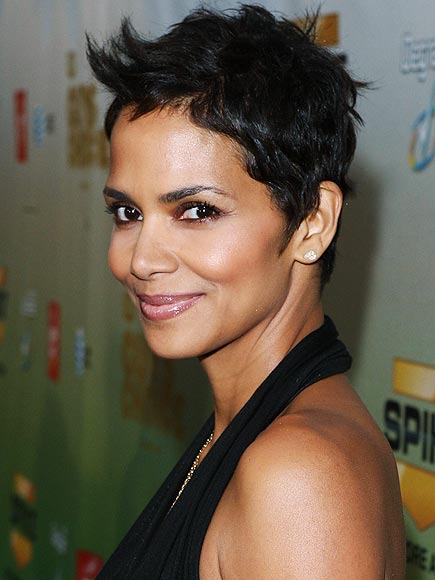 i've tried halle berry style (very very short),
cameron diaz bob
and jessica stroup version
i have the feeling that next time it wouldn't be
just a trim
;) what about you? are you the type of person that ask for something blindly or - like me - an always prepared person with photos, suggestions and preview when needed?!
PS: what's a californian massage? to say it in one word
the heaven
! check it out
here
! an hour massage with warm body oil, that remembered me the movement of waves...